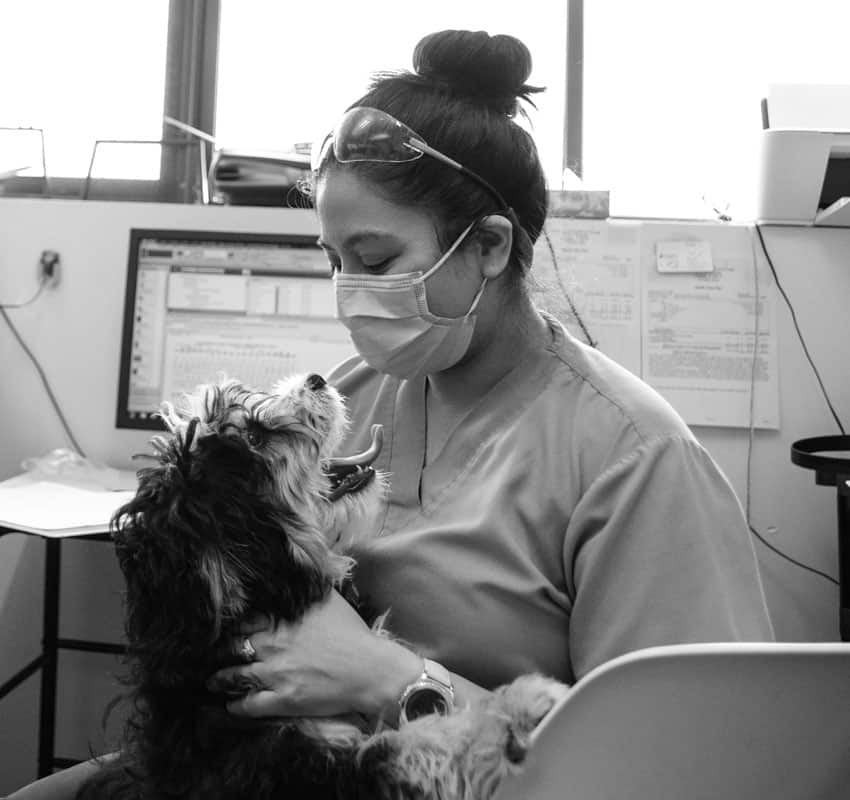 Pets can't tell us where their pain is or what bothers them, so trying to identify what is wrong can be a challenge. It takes a good diagnostician to solve this mystery and that's where the talented doctors of Animal Medical Center of Chicago shine.
On every pet, the doctor will perform a comprehensive examination and evaluation, explain the best treatment options, and take the time to answer all of your questions and concerns. Our doctors frequently collaborate with other veterinary specialists to provide the best medical advice.
Our range of care includes autoimmune diseases, diabetes, feline hyperthyroidism, canine hypothyroidism, heart disease, liver and kidney disease, gastrointestinal diseases, Cushing's disease and Addison's disease.
Experience the difference… schedule your appointment today!