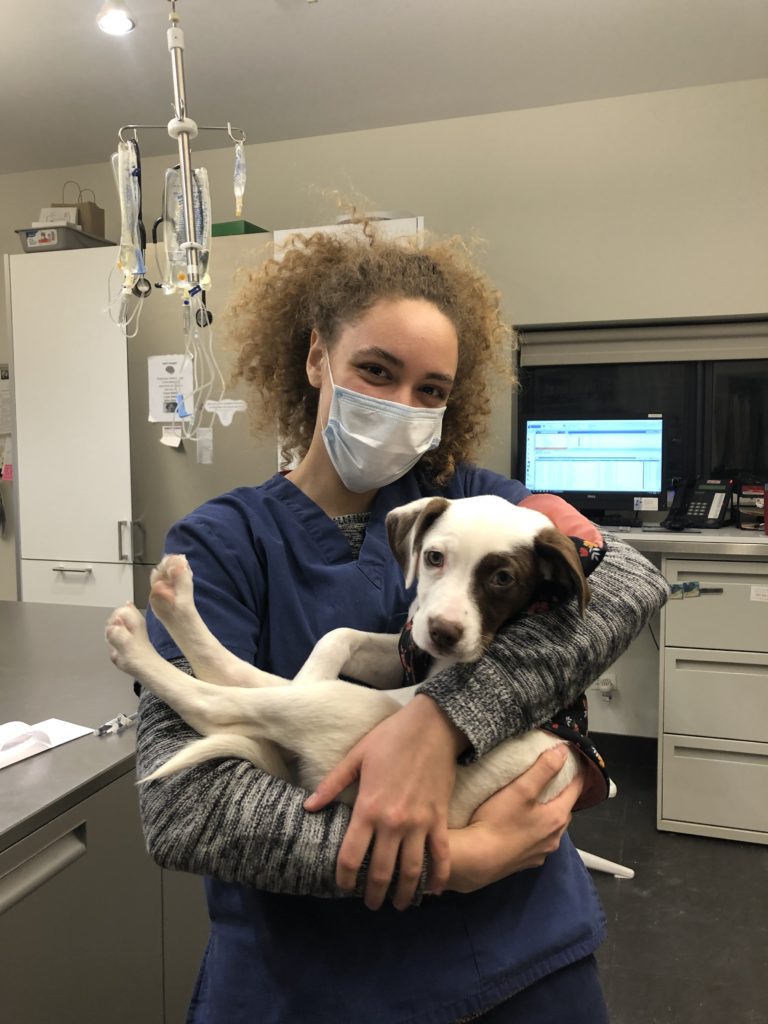 Life is easier with Home Delivery.
Great news – we now have an
Online Pharmacy
for you to purchase your pet's prescription medication and food, and
ship them right to your front door!


Every item in our online pharmacy is
sourced directly from the manufacturer
, so you never have to worry about counterfeit or expired products.
Each product purchased from our online pharmacy carries the full manufacturer warranty of effectiveness and protection against adverse side effects – which are frequently invalid when purchased from other major online pharmacies.
These products will be directly shipped to your home within 5-7 days. Free shipping is available on orders over $49 – see our pharmacy site for additional information.
Schedule recurring deliveries on a timely basis with AutoShip so you don't have to worry about running out of your pet's food or chronic medication.
Good news for your pocketbook – our online pharmacy prices will be
highly competitive with Chewy and 1-800-Petmeds
and at times may be less due to the use of manufacturer rebates available exclusively to veterinary hospitals.
To create your online pharmacy account now and place your first order, CLICK HERE.
After you make your purchase, we will authenticate it for accuracy and need. If we have any concerns, we will contact you. Otherwise, it will be sent to your home in a timely fashion with no worries.

If you need any help navigating this online site, please email staff@amcchi.com, or call us at 773.525.3353.
"Sometimes unexpected things happen and you need your pet's medication or prescription food immediately. Don't worry, we will continue to dispense medications and prescription foods at our hospital, as well.
We hope you enjoy this shopping experience from the comforts of home!"
Experience the difference… schedule your appointment today!