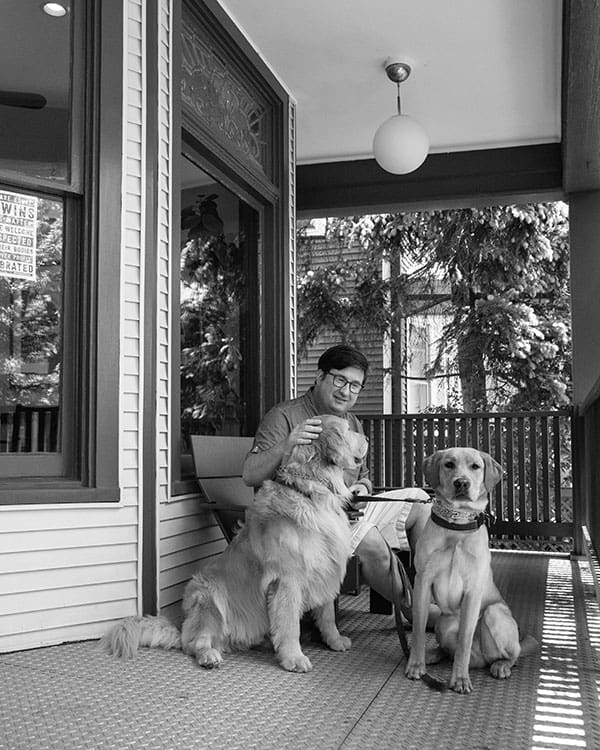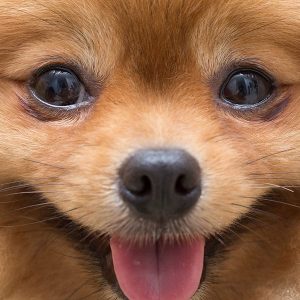 The Chicago City Clerk requires all dogs four months and older be registered with the City of Chicago. Registration costs $5 annually for spayed or neutered animals and $50 for dogs that haven't been sterilized. If your dog is not currently registered with the City of Chicago, please CLICK HERE to register at the Office of the City Clerk.
Per city ordinance, police and other city officials can ask to see the license for a dog on the public way, and if it can't be produced, the official can immediately issue a citation ranging from $30 to $200. The fines will be repeated daily until a dog license is purchased.
Call the Chicago City Clerk at 312-744-6770 with questions or to check registration status.
Experience the difference… schedule your appointment today!