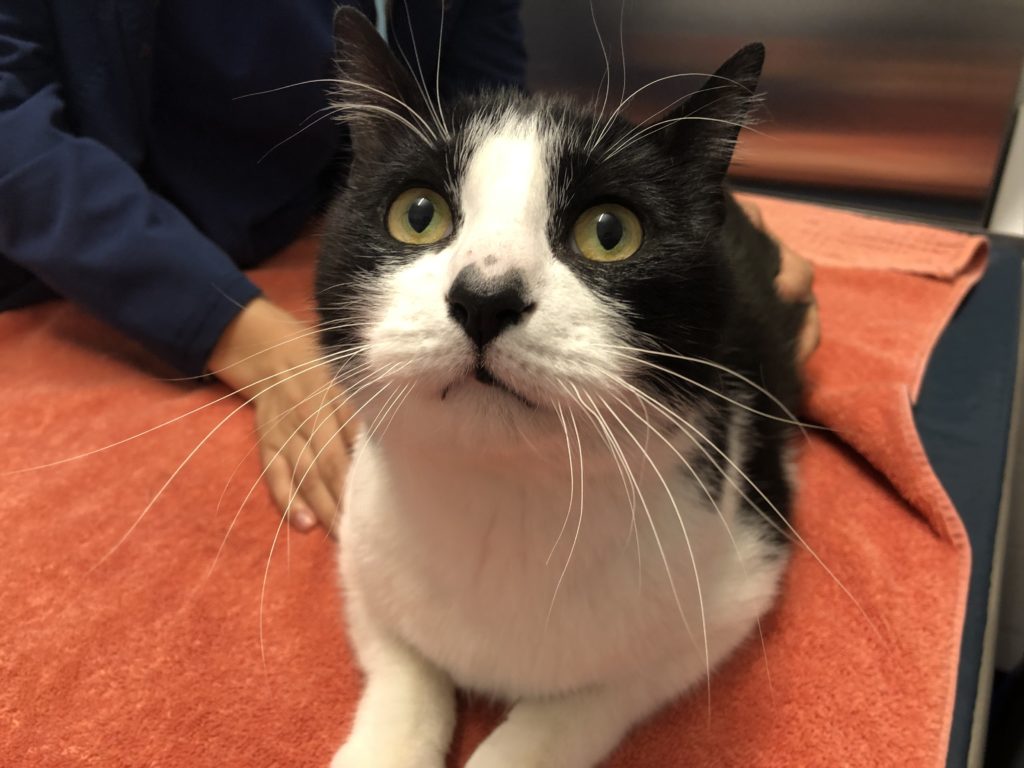 In order to maintain our high standards of service, payment must be made at time services are rendered. We accept Cash, Checks, all major Credit Cards  (Visa, Mastercard, American Express, Discover), Scratchpay and Care Credit.

We offer payment plans through Scratchpay – a simple and affordable way to divide your pet's unexpected medical expenses over time. With instant approval, no adverse effect on your credit score, and plans as low as 0 percent APR, difficult financial decisions don't have to be difficult.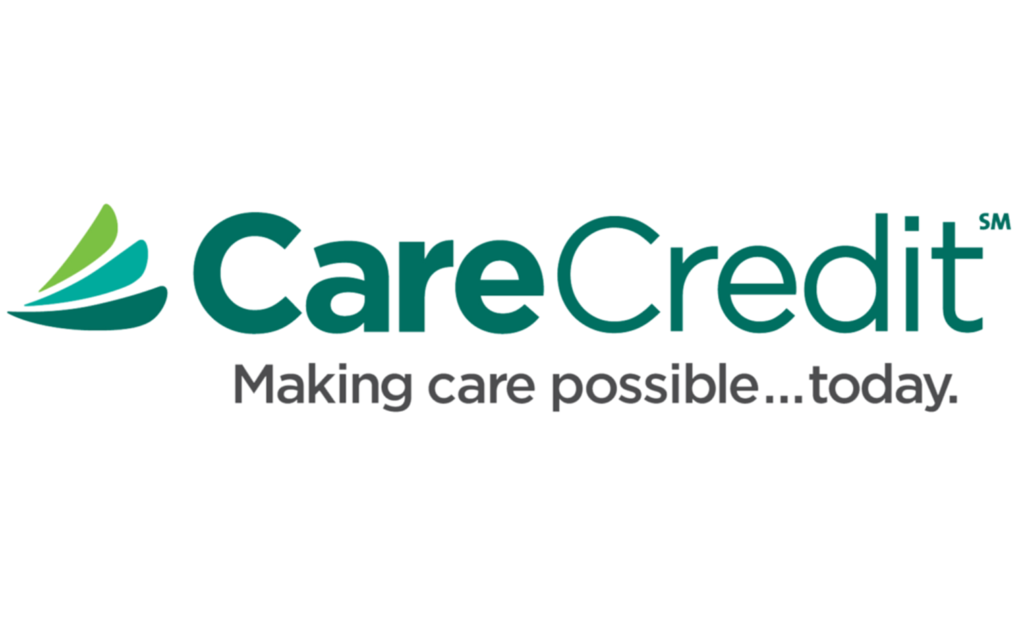 Health care financing for you and your pet. Once you are approved, you can use it again and again at our practice and at over 225,000 enrolled providers across the nation. 
Experience the difference… schedule your appointment today!