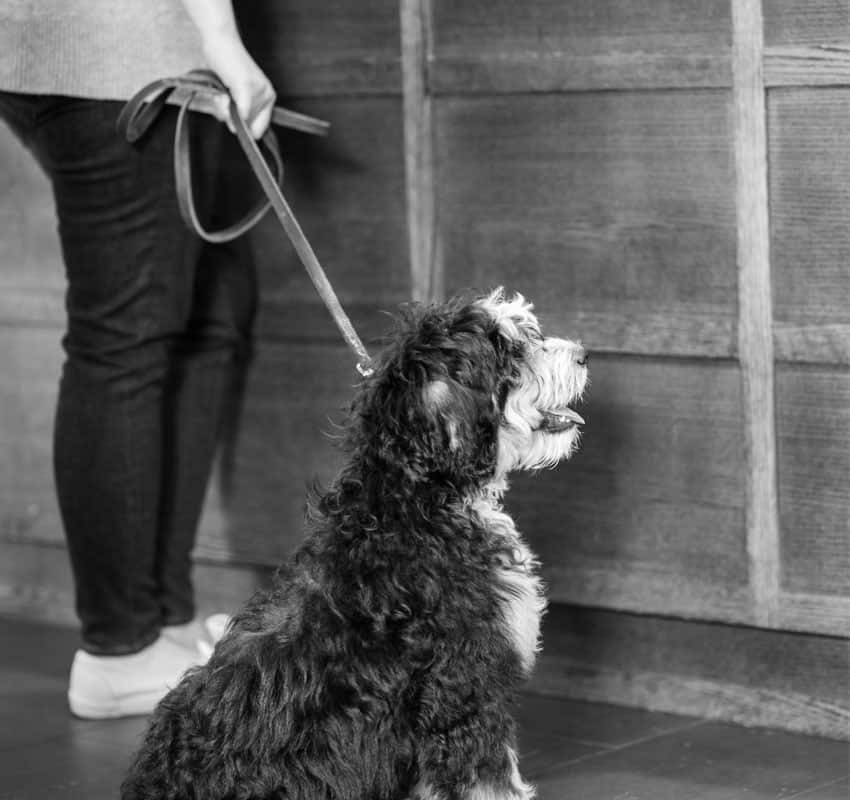 Dog & Cat Behavior Problems
Sometimes it is difficult to know if your pet's unpleasant behavior is a reflection of a pet medical issue, an expression of fear or pet anxiety, or simply a lack of social grace. Whether you are dealing with a brand new puppy or an older pet, our staff will share their knowledge and experience to help you and your pet address any behavioral issue.
Socialization of your new young pet
Helpful online resources to help you train your pet
Experience the difference… schedule your appointment today!